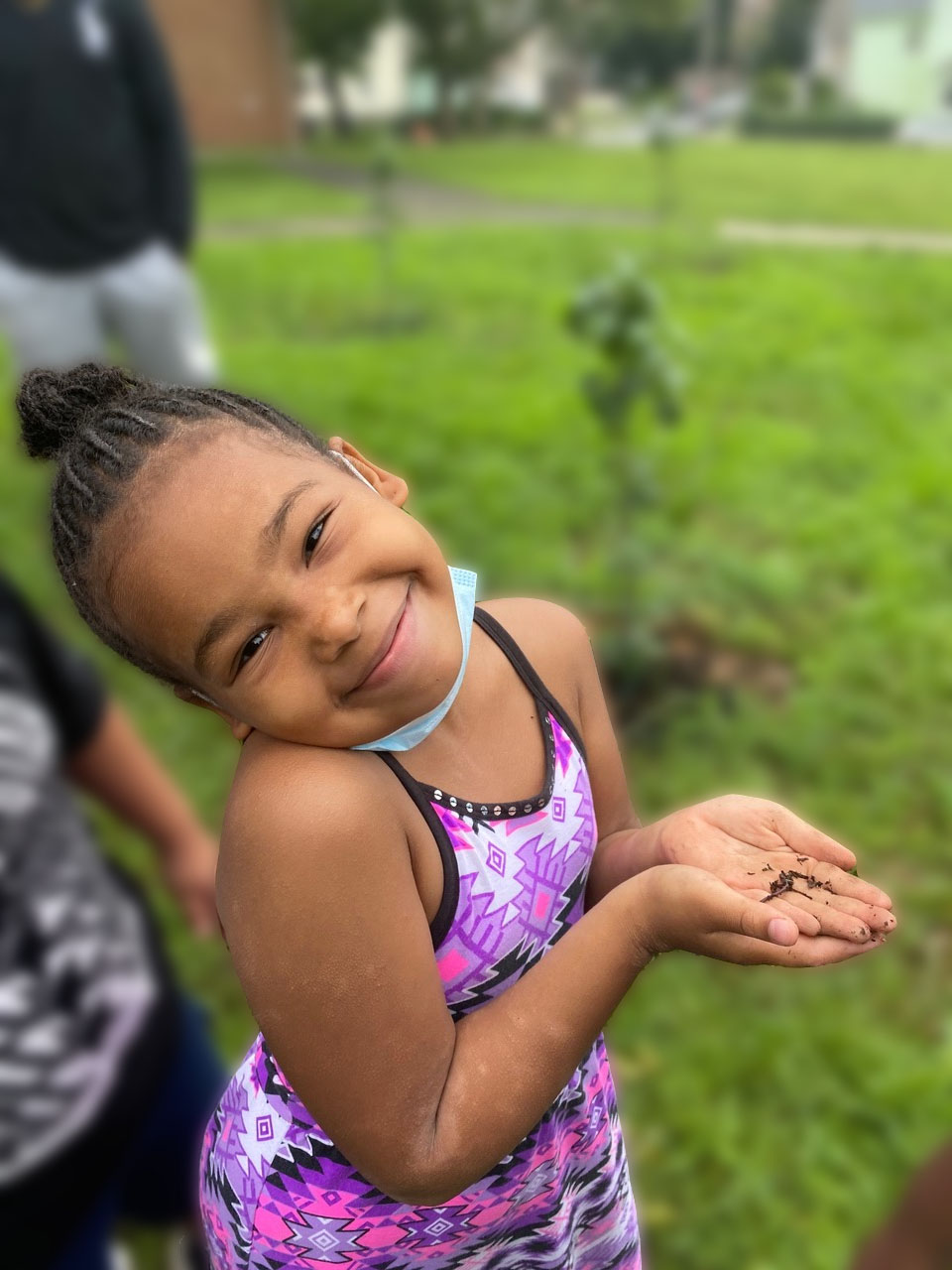 Dunbar Heights – Afterschool Enrichment
NECS will provide after-school enrichment at the Dunbar Heights community room three days a week to support children's physical, creative and academic needs for children ages 7 – 12. The program will be virtues-based creative classes, including Arts and Crafts, Stories, STEM activities, dance, empowerment, and homework help. Snacks and Dinner will be provided.
Appropriate for:

KG - 5 Grade

Dates:

Tues, Wed, Thurs (Weekly - 6 weeks)
Instructors
Belle Ritter

Dancer/Choreographer

Performer, teacher and choreographer Belle Torres Ritter graduated from SUNY Purchase '96 and continued there as Asst. Director of Admissions while attending Baruch CUNY Graduate Center in Higher Ed. Administration. For almost 30 years, Miss Belle has performed as part of the national female trio, signed with Atlantic Records, "Sweet Sensation" and currently teaches full-time at Bronx Leadership Academy Highschool II . She is also a teaching artist with NECS, ArtsWestchester and 10566 Arts. Miss Belle received NYS PreK-12 certification from NYU and continues to participate in their Uganda community building collaboration. You can also catch Miss Belle drumming and dancing with Kofi & Sankofa in addition to playing with percussion group Skin Against Metal.

Follow her as she continues teaching/performing locally and internationally seeking to concentrate efforts in publishing research on cultural/social dance and focus on beneficial community arts programming and curriculum. As a mother of three teenagers, Sienna, Isaiah and Elijah, Belle believes modeling good ethics of hard work, dedication and appreciation of the arts will support her children in building a strong foundation toward success. "Todo posible con determinación, amor y apoyo de familia y amistades especiales!"

Ridvan Foxhall

Teaching Artist

Ridvan Foxhall is the Executive Director of NECS. She is an artist, educator, life coach, and entrepreneur. When she is not running the organization, she enjoys hiking and taking photos of her environment. Ridvan is excited to share her knowledge of photography and learn from her students. She is excited to use 100Camera's extensive and creative curriculum to empower our youth to tell their stories through the lens.