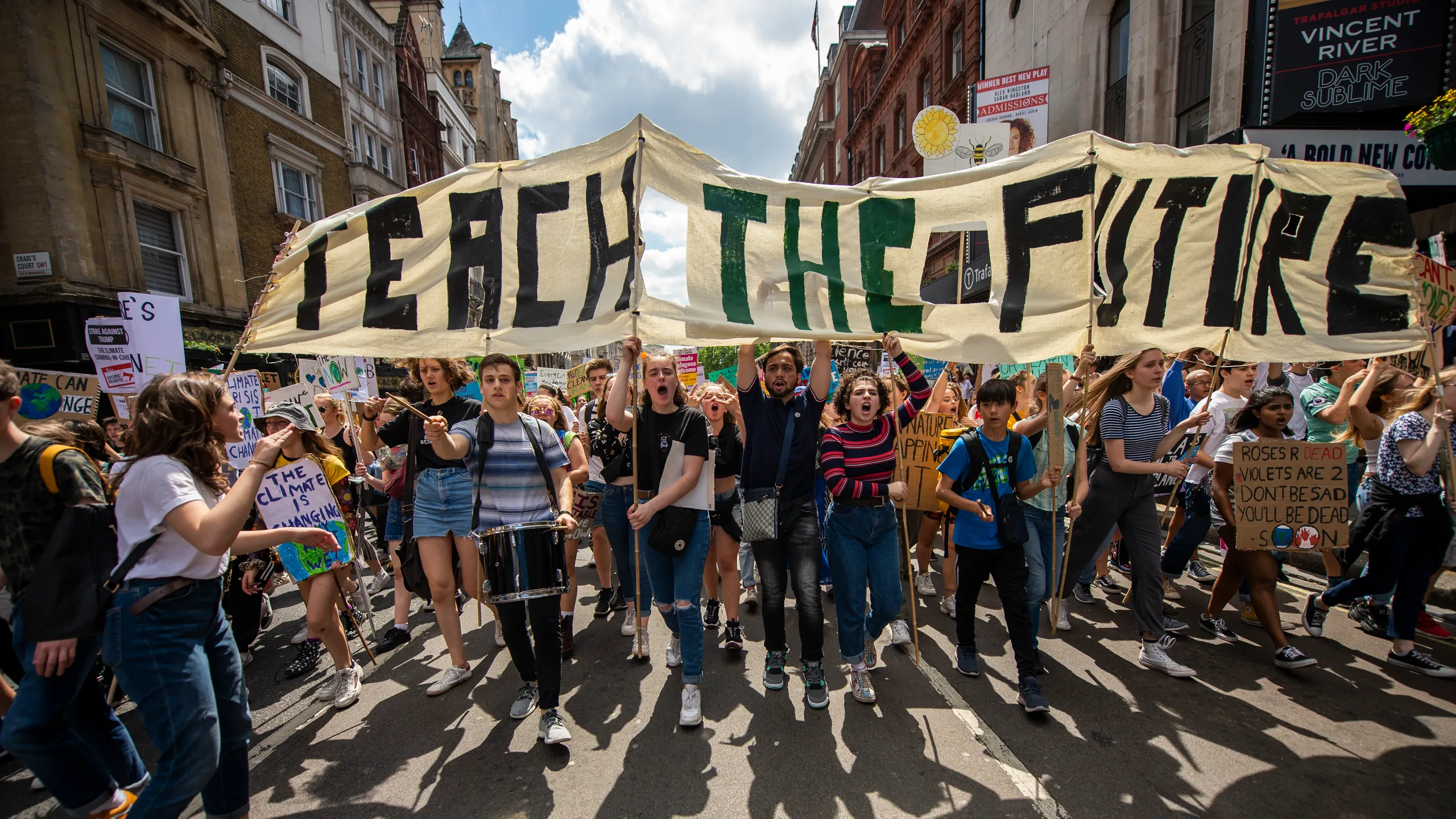 Social Justice Senior Youth Council
This NEW program is a youth-led leadership program that promotes civic engagement among youth of all backgrounds. It has been designed to equip teens with the critical thinking and leadership skills necessary to become engaged citizens who create positive change in their communities. Participants will gain community service hours for meetings and events.
Junior Youth Council: 6th-8th grade
Senior Youth Council: 9th-12th
Appropriate for:

6th to 8th Grade

Dates:

Oct 6th - June 1st, 2023 (Weekly - 34 sessions)
Instructor
Arianna Hurtado (C)

College Application Prep Coach

Arianna graduated high school at the top of her class, class president, involved in 20 clubs and extracurriculars, a community advocate, and overall leader. During high school, Arianna was clearly an overachiever and had a mission to get into her dream school no matter the obstacle. She graduated from New York University's Tisch School of the Arts on a full ride where she obtained a BFA in Drama with a minor in Business Entertainment Media and Technology.

Arianna knows how important service and social justice is to our community and is dedicated to the mission of New Era Creative Space. She looks forward to continuing to be an integral part of NECS.