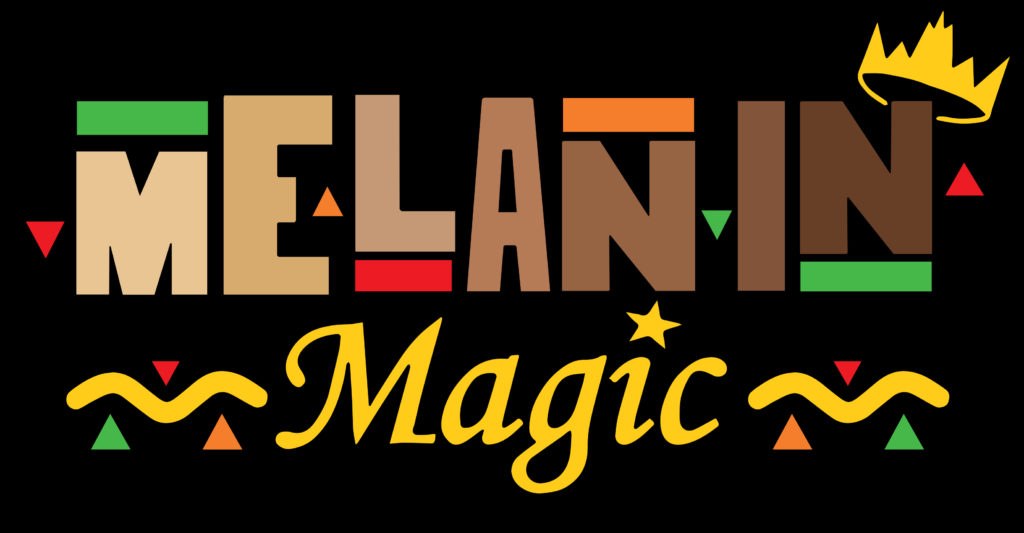 On February 20, NECS youth artists celebrate Black History through song, dance, drama and spoken word.
Multi-media art class for students ages 8 – 11 where participants will get to attempt new ways of creating art.
NECS offers a monthly discussion series on transcending racism and working towards oneness. Join us the last Wednesday of each month. For adults and teens.