Promoting health and well-being through the joy of dance!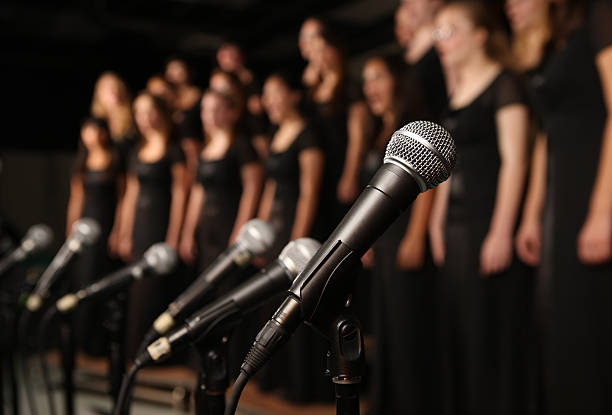 Trusting one's own voice to sing out loud, understanding the power of words through song, encouraging expressing oneself with words from the soul. Understanding teamwork.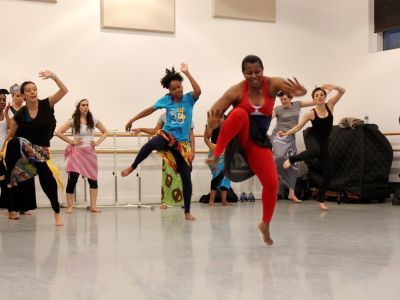 Learn the fundamentals of West African Dance with live drumming. This is an excellent opportunity for community members to gather, dance, and get to know one another. Great exercise too!