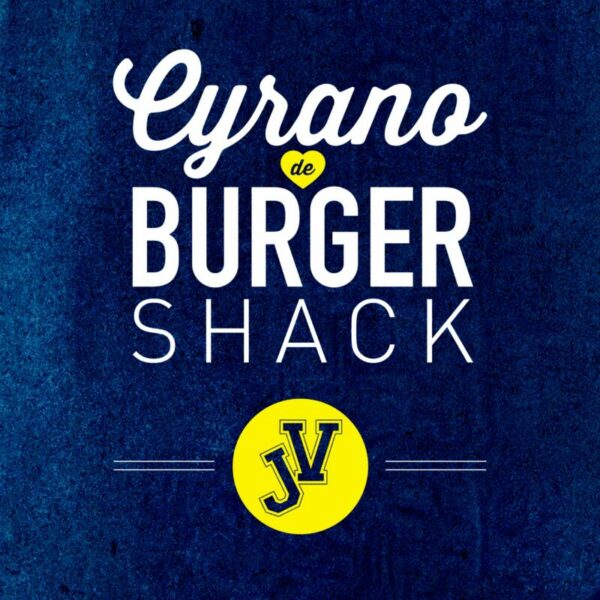 Cyrano De Burger Shack – Opening Night SOLD OUT!
Peekskill, New York –  Cyrano de BurgerShack JV presented by New Era Creative Space, is playing at the Studio Theater in Exile at Hudson Vallet MOCA. The updated, modern-day version of Edmond Rostand's Cyrano de Burgerac features hit contemporary pop songs. 
Cyrano is king of the local Burger Shack, but he can't seem to win the love of his best friend, Roxanne. When Roxanne confesses her crush on the new burger-flipper, Christian, Cyrano decides that playing Cupid is better than sitting out of the game. Featuring the iconic hit songs audiences will bop along to including, "We Got the Beat" "All-Star" "Firework", and more! 
"I feel happiness. I feel joy. It's simply because when I walk into that room… the children's joy – their happiness and energy – it transfers to me." Leslie Fields-Cruz, Artistic Director
About NECS MISSION
New Era Creative Space (NECS) is a charitable non-profit organization and community- focused educational center. Our mission is to enrich the lives of children, youth by assisting them in developing lifelong interests and skills through engagement in creative activities and educational programs.
For the past 17 years in the month of February, NECS has presented a theatrical production. Our Youth Theatre Ensemble is dedicated to inspiring young people to become social agents of change by engaging with the magic of theatre. We maintain a commitment to develop in each child a keen sense of moral leadership alongside their artistic achievements. 
"What an extraordinary performance! I was emotionally moved, and so proud of the precious young actors." Toni Quest, Peekskill Arts Alliance
Cyrano de BurgerShack JV is presented through a special arrangement with  Broadway Licensing. 
All authorized performance materials are also supplied by Broadway Licensing. 
7 Penn Plaza STE  904, New  York, NY 10001 Phone: 1-866-639-7529 
Appropriate for:

All audiences

Dates:

February, Friday 3rd to Sunday 5th, 2023