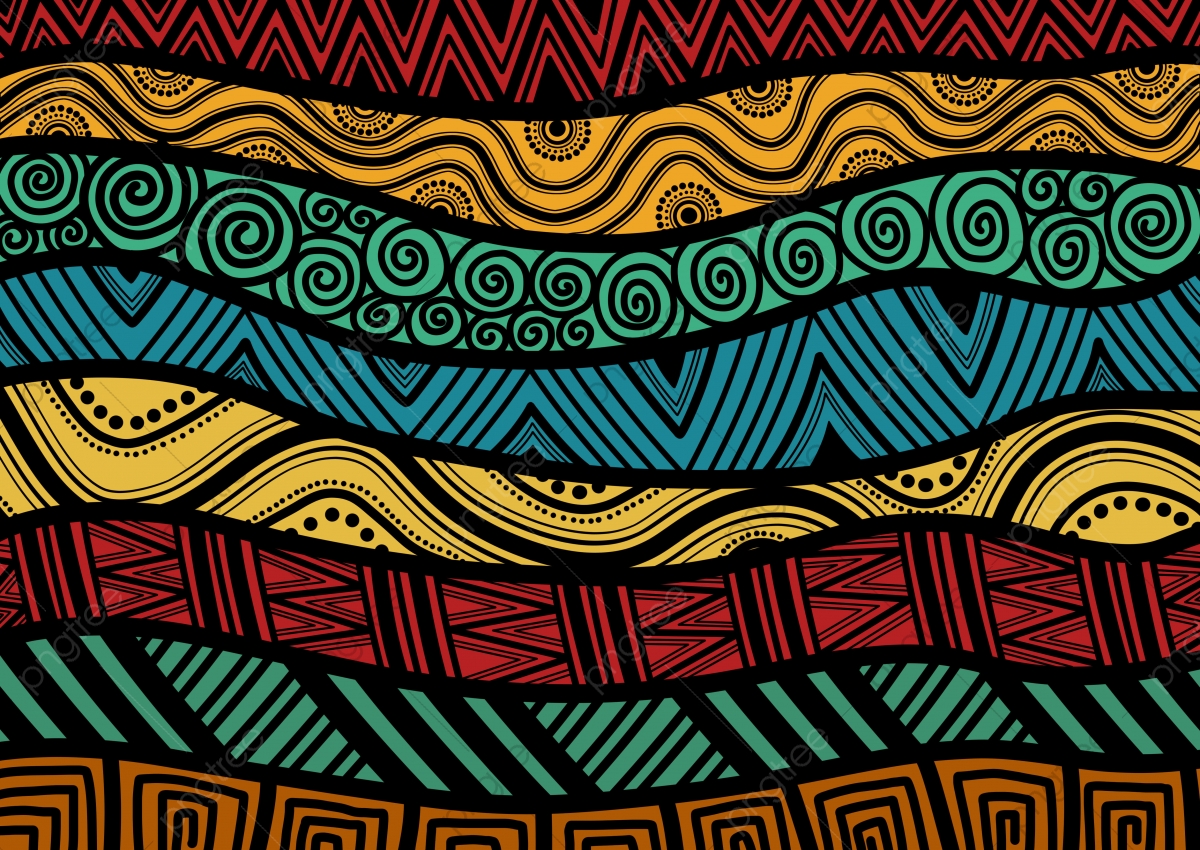 Juneteenth Performing Arts Workshop
Join us for this 9-week workshop where participants are inspired by the past to create works of song, dance, spoken word, and drama that celebrates a future of inclusivity. Juneteenth presents a time to explore Black history, but we want to flip the script and use the history of Juneteenth to celebrate Black futures. These new works will be weaved into a variety show to be presented at Peekskill's annual Juneteenth celebration.
Appropriate for:

6th to 12 Grade

Dates:

April 23 - June 18, 2022 (Weekly on Saturdays - 9 sessions)
Instructors
Bria Waterman

Composer and Poetry Director

Bria The Artist aka The Original Bri-dimensional is a singer, songwriter, producer, painter, sketch artist and poet based in Westchester, NY. Having been recognized by Grammy Award-winning artist, Ne-Yo for her single, "People Fall In Love In Heaven" and also completed a 10-city tour in Dubai, The Artist has released two albums titled Moon Swings and Jaded (self-produced) along with a handful of singles. She displays her producing and vocal arrangement skills with a unique blend of neo-soul, jazzy and nostalgic hip hop sounds that everyone's calling "a vibe." Truly a one-stop-shop, Bria The Artist uses her visual art and poetry as inspiration when creating music, also creating her own cover art, bridging the gap between realms. She aims to create a Bri-dimensional experience that invokes other-worldly imagery for listeners around the globe.

Leslie Fields-Cruz

Artistic Director

Leslie Fields-Cruz is the Executive Director of the Black Public Media (BPM), and produces the PBS series AfroPOP: The Ultimate Cultural Exchange.
Searching for an opportunity to share her love of theater with her children, Leslie Fields-Cruz joined the staff of Peekskill's Children's theatre company in 2009 with her own kids in tow. Since then, every fall season Leslie eagerly looks forward to creating the magic that is theater with the CTC community. Leslie served as the Artistic Director of City Lights Youth Theater in NYC from 1998-2000, and spent several years prior to that as an actor performing on stages in New York and Los Angeles.

When she is not playmaking at CTC, Leslie spends her time funding and distributing documentary films that explore the cultures of African Americans and people of the African Diaspora. Leslie lives in Cortlandt Manor with her musician husband Gerry Cruz, and their three daughters, Maya, Sumara, and Cierra.

Susan Cody

Music Director

When Susan Cody was a preschooler, her father's barber shop quartet taught her their songs and she's been singing and "doing music" ever since. She attended Ithaca College as a piano and voice major and has been teaching music from her home studio in Somers since 1979. Her musical teaching experiences include private and classroom, from birth to adult. She developed a course for school-age children in the elements of music called "What's That Sound" and has served as music director for the Children's Theater Company of Peekskill since its inception. She serves as director of the One World Youth Choir for NECS. She also serves on the steering committee for Race Amity of Northern Westchester and Putnam.